Mrs Aliraza's New Book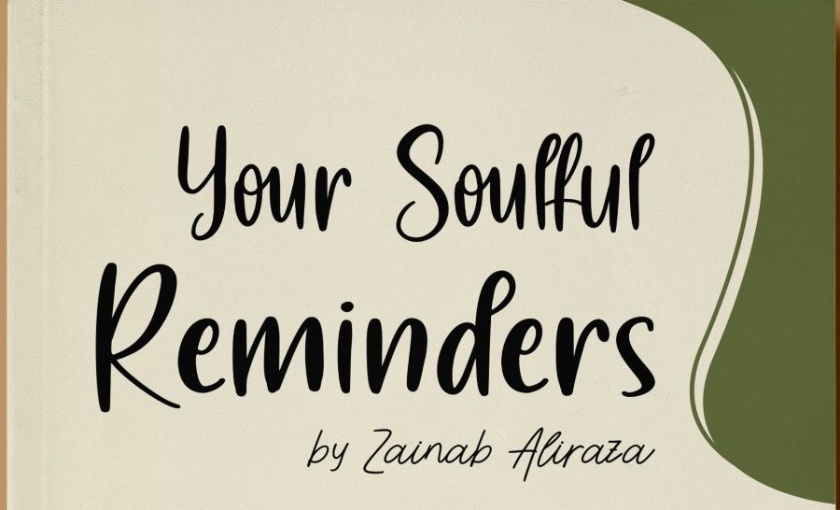 Mrs Aliraza has published her second book titled 'Your Soulful Reminders'. It is a collection of little reminders to encourage you to stay true to yourself, to stop worrying about other people understanding you, to embrace your flaws and your vulnerabilities and to focus on what makes you happy. This handwritten collection will bring positive, warm-hearted energy in the hope that you find the right words to help align you back to where you want to be.
The book is available on Amazon or you can contact the school office to secure a signed copy. Current bundle offer is £15 for both books (Book 1 and Book 2).