Athletes show true Roxeth Values!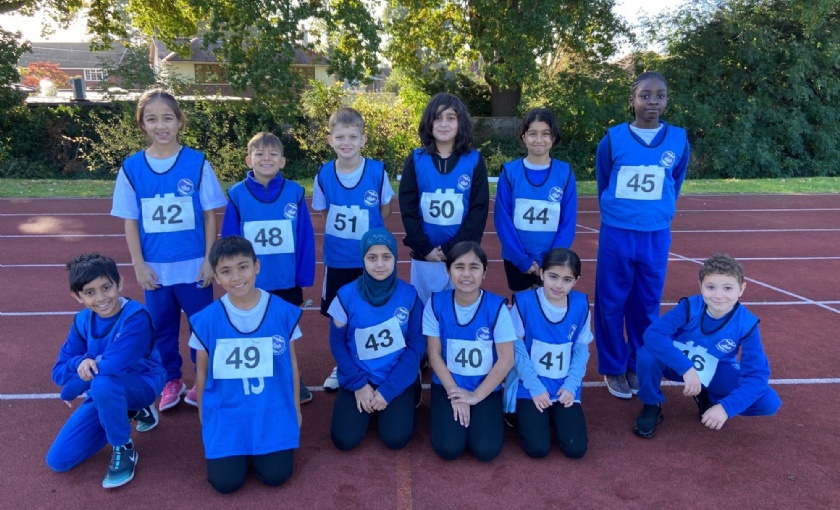 Roxeth entered a boys and girls team into the first athletics competition of the year. Quadkids involves each athlete carrying out four track and field events: a 600m long distance run, a 75m sprint, a standing long jump and a vortex howler throw.
The team comprised of Sara, Iqra, Sofia, Sana, Saanvi, Adeela, Majd, Zavi, Alexandru, Jian, Aahil and Aser all from Year 5. It was a great experience for the children to compete in a proper athletics setting amongst children from three other schools. They showed wonderful teamwork, resilience and determination – all of which are important Roxeth values.